Connect - Educate - Inspire!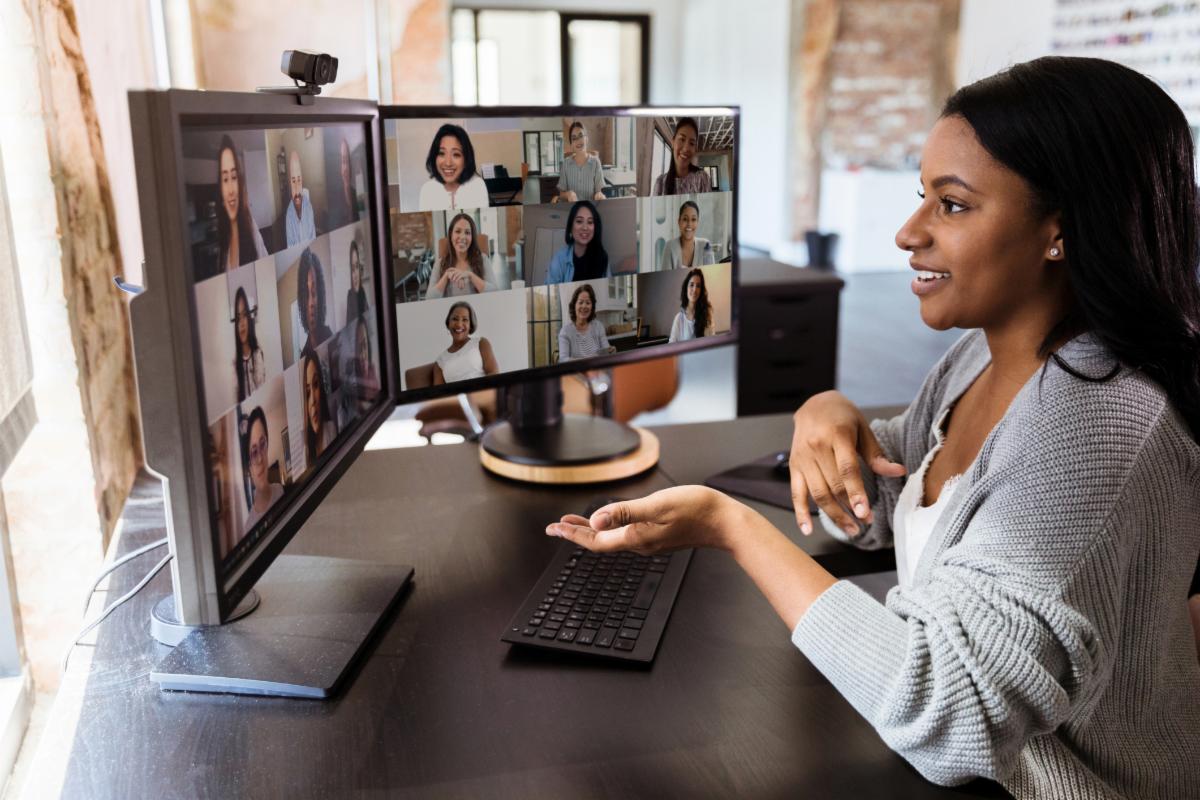 Registration is now open for the 2021 SPRA Conference!
Please join us from November 24 – 25, 2021 for an online parks and recreation Conference!
At the 2021 SPRA Conference, you'll hear from passionate community leaders, inspiring trend-setters, and from courageous people who enjoy making a difference in the lives of others!
Our theme, "Connect – Educate – Inspire," draws on the concept of how we continuously find new ways to connect and share knowledge to inspire each other to provide new and creative experiences within our communities. Our passion for overall wellness, including parks and recreation spaces, places and programs has only grown stronger since 2020!
Deadline for registration: Friday, November 19, 2021
Featured Keynote Speaker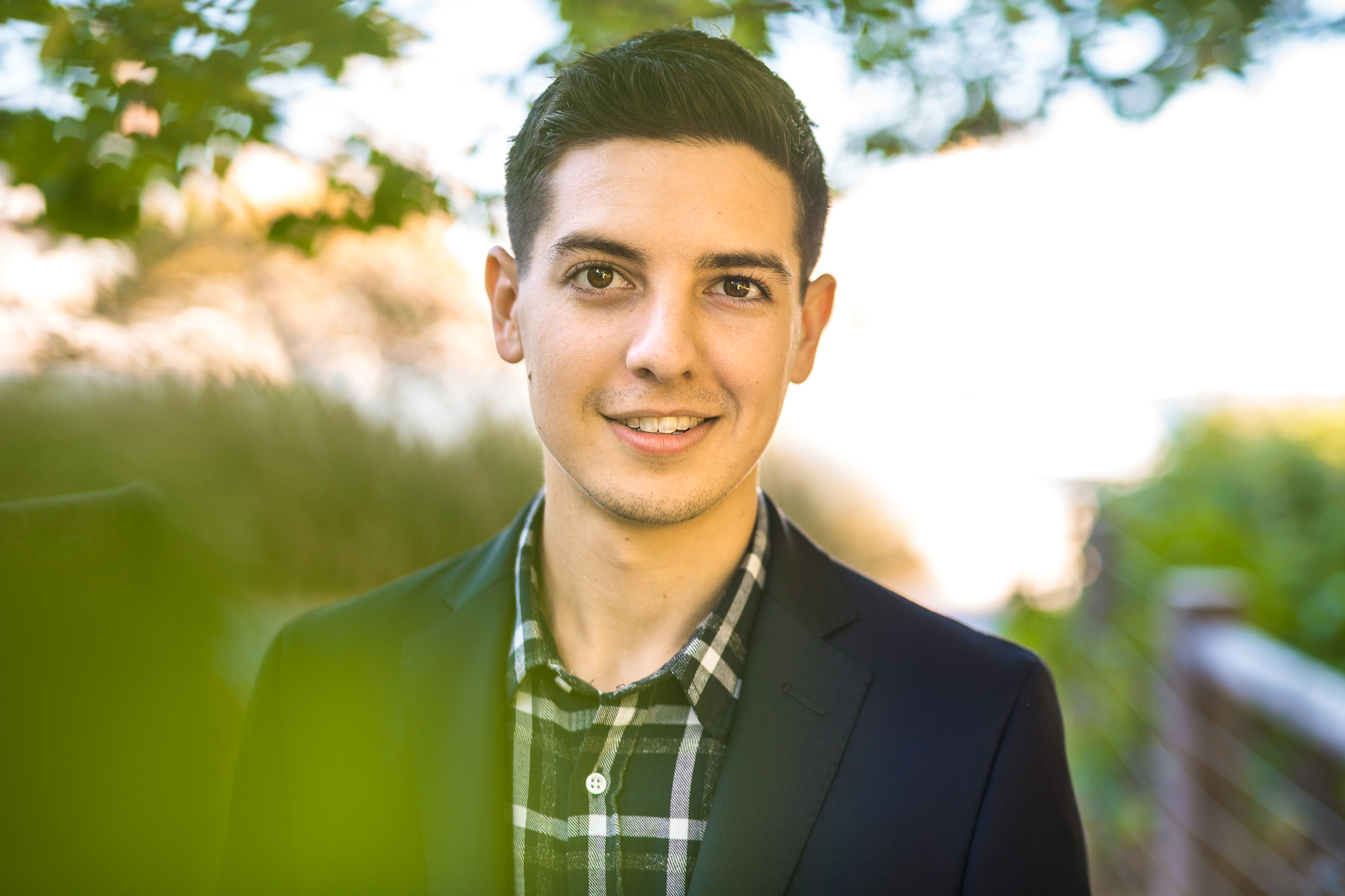 Shane Feldman believes community is the answer to every question, and the solution to every problem. Recognized by The White House, The Prime Minister of Canada, and The United Nations for his achievements in community leadership, he helps leading brands optimize team culture, leadership, engagement, and retention.
Feldman is the founder of Count Me In, the world-renowned social entrepreneurship incubator and community of 10.2 million people across 104 countries. Over the past decade, Count Me In has launched more than 30,000 ventures worldwide, contributing a value of over $2.6 billion to the global economy through service.
Having researched community leadership and human behaviour in over 25 countries, Feldman has uncovered universal strategies that make teams click and businesses thrive. His inspiring sessions offer key insights that equip audiences with the tools needed to build trust and empower human connection and allow individuals and teams to connect more authentically and perform at their highest levels.
Feldman has worked with some of the world's most dynamic companies including Google, Microsoft, and Disney. Feldman has been featured in top media outlets including Larry King, Dr. Oz, Forbes, and People magazine. He is also the subject of a documentary TV series from A&E, which follows his community building work.
Conference Schedule
There will be 5 sessions plus a keynote address planned during the 2-day virtual Conference. All sessions will be virtually delivered via GoToWebinar.
Day #1 - Wednesday, November 24, 2021
9 am – Introductions/Outline for Day #1
9:10 am – 10:10 am – Keynote Speaker - Shane Feldman
10:10 am – 10:20 am – Break
10:20 am – 11:50 am – Session #1 – Practical Advocacy Solutions for Recreation and Parks
12:00 pm – 1:00 pm – Lunch break
1:00 pm – 1:05 pm – Welcome back
1:05 pm – 2:20 pm – Session #2 - Navigating the Digital World
2:20 pm – 2:25 pm – Wrap Up for Day 1
Day #2: Thursday, November 25, 2021
9 am – Welcome/Outline for Day #2
9:05 am – 10:20 am – Session #3 – Recreation and Tourism: A Delicate Balance
10:20 am – 10:30 am – Break
10:30 am – 11:45 am – Session #4 – Why Parks? Why Now?
12:00 pm – 1:00 pm – Lunch Break
1:00 pm – 2:15 pm – Session #5 – Authentic Leadership: Reflections on Practice
2:15 pm – 2:25 pm – Final Remarks
Conference Sessions
Session #1: Practical Advocacy Solutions for Recreation and Parks
Join an experienced panel of community change-makers as they share firsthand how they made recreation the foundation of their operations, and increased local support for investment in parks and recreation. They will share practical advice and solutions that you can use to advocate for parks and recreation and achieve support from the public, businesses, and local governments.
Session #2: Navigating the Digital World
The digital world is constantly changing, adapting and transforming to create a new landscape of communication and human connection. The COVID-19 pandemic has altered how people connect, how we engage and how we operate online. This session will share new trends in digital communications and best practices on the latest tools you can use in your organization to engage people online and build lasting community connections.
Session #3: Recreation and Tourism: A Delicate Balance
The recreation industry provides the facilities, programming and human infrastructure that supports tourism activity in our communities. Join a panel of Recreation and Tourism professionals as they discuss how you can harness recreation and parks assets in your community to enhance the visitor economy while ensuring residents have access to recreation spaces, places and services.
Session #4: Why Parks? Why Now?
The demand for parks and outdoor spaces year-round has never been greater. Although they have always been there, the COVID-19 pandemic has increased the need for and expectations around use and access to outdoor spaces across the province. Once quiet parks, playgrounds, and trails have transformed into bustling spaces of activity. Learn about how our guest speakers have navigated and capitalized on the increased interest in outdoor recreation.
Session #5: Authentic Leadership
What is authentic leadership? Join our panel of senior leaders as they share their successes and challenges that come along with leading from a place of authenticity, and what impact that has had on those around them. This conversation is sure to leave you with some tools that will help you continue to grow as a leader for your teams, your community and the entire recreation industry.
Brought to You By
Thanks to Our Commercial Members
SPRA would like to acknowledge the support from our Commercial Members. Our Commercial Members provide a complete line of supplies and products for recreation and parks, including: aquatics and pools, arena and facility supplies, consulting, parks, playgrounds and more.
Click here to view our latest SPRA Buyers Guide and learn more about our Commercial Members.
For More Information
Keep following our social media and subscribe to our Parks and Recreation Connection newsletter to receive more details about the Conference in the coming weeks.
For questions about the 2021 SPRA Conference, please Contact:
Chris Chepil
Consultant - Grants and Conference
cchepil@spra.sk.ca