News & Events
SaskFit is the #1 fitness leadership conference in Saskatchewan, designed to meet the educational needs of Fitness professionals like you!

Get ready for three days of high energy, top quality sessions, networking with your peers, and non-stop fun!
SaskFit 2019
University of Regina, November 1-3, 2019
This year's SaskFit Conference is packed with opportunities for Fitness Leaders to learn new skills and is an excellent way to earn 12 Continuing Education Credits!
Three days of sessions across a wide range of fitness environments and specialties will be available. Choose from over 30 sessions with a variety of exercise expertise including: group exercise, older adult and aquatic will be available.
Registration
Registration for SaskFit 2019 will be coming in the fall.
Sponsorship and Fit Fair Opportunities
As a non-profit organization, we are actively seeking donations and sponsorships from businesses and organizations in order to make the SaskFit Conference a success.
To learn how you can be included, read the Sponsorship and Fit Fair information below:
If you know of any businesses that may be interested in sponsorships or a good fit for the Fit Fair, contact the Fitness Division at 1-800-563-2555.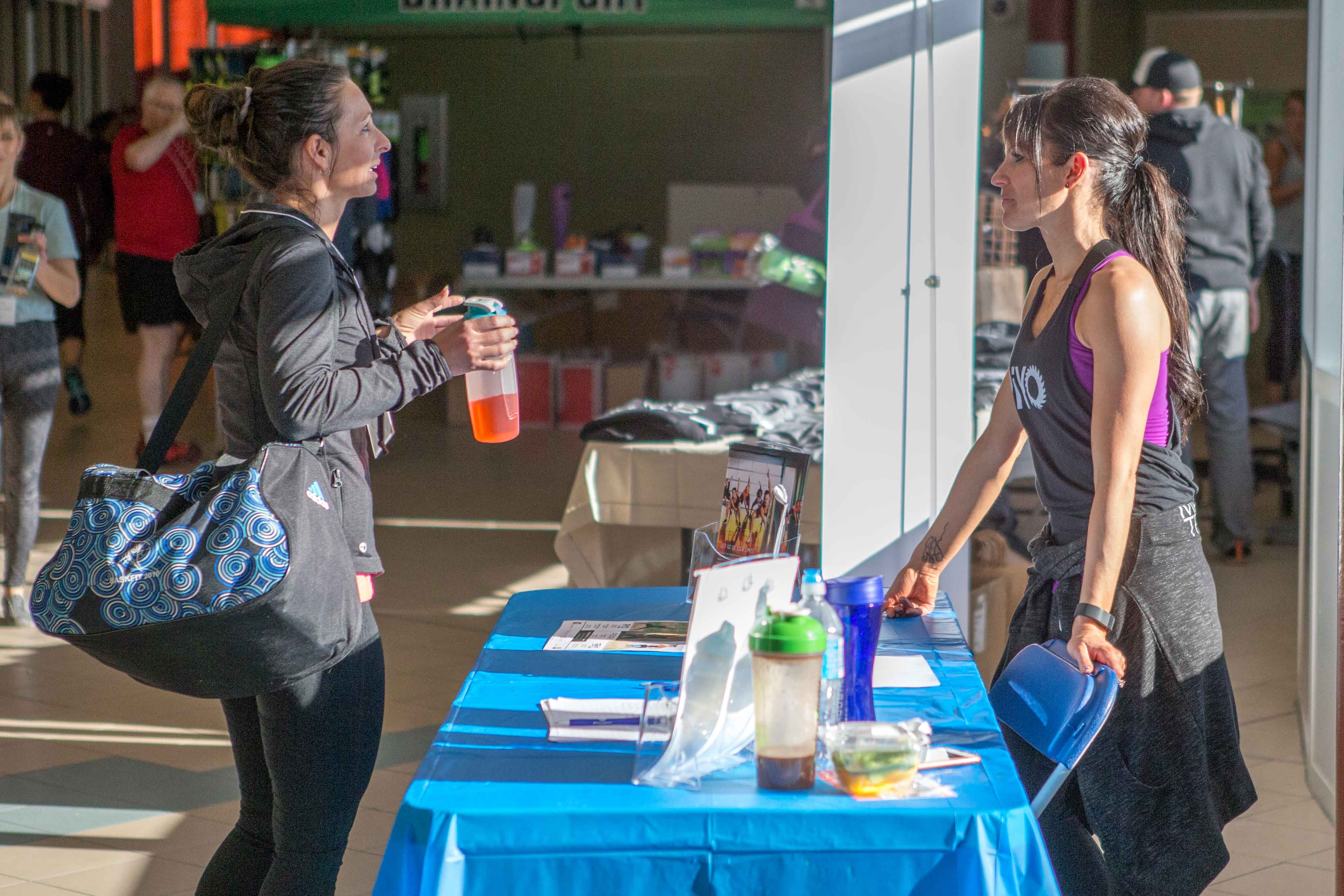 More Information
For more information about SaskFit 2019, contact:

Wendy McKellar
SPRA Fitness and Physical Activity Consultant
wmckellar@spra.sk.ca
1-800-563-2555.