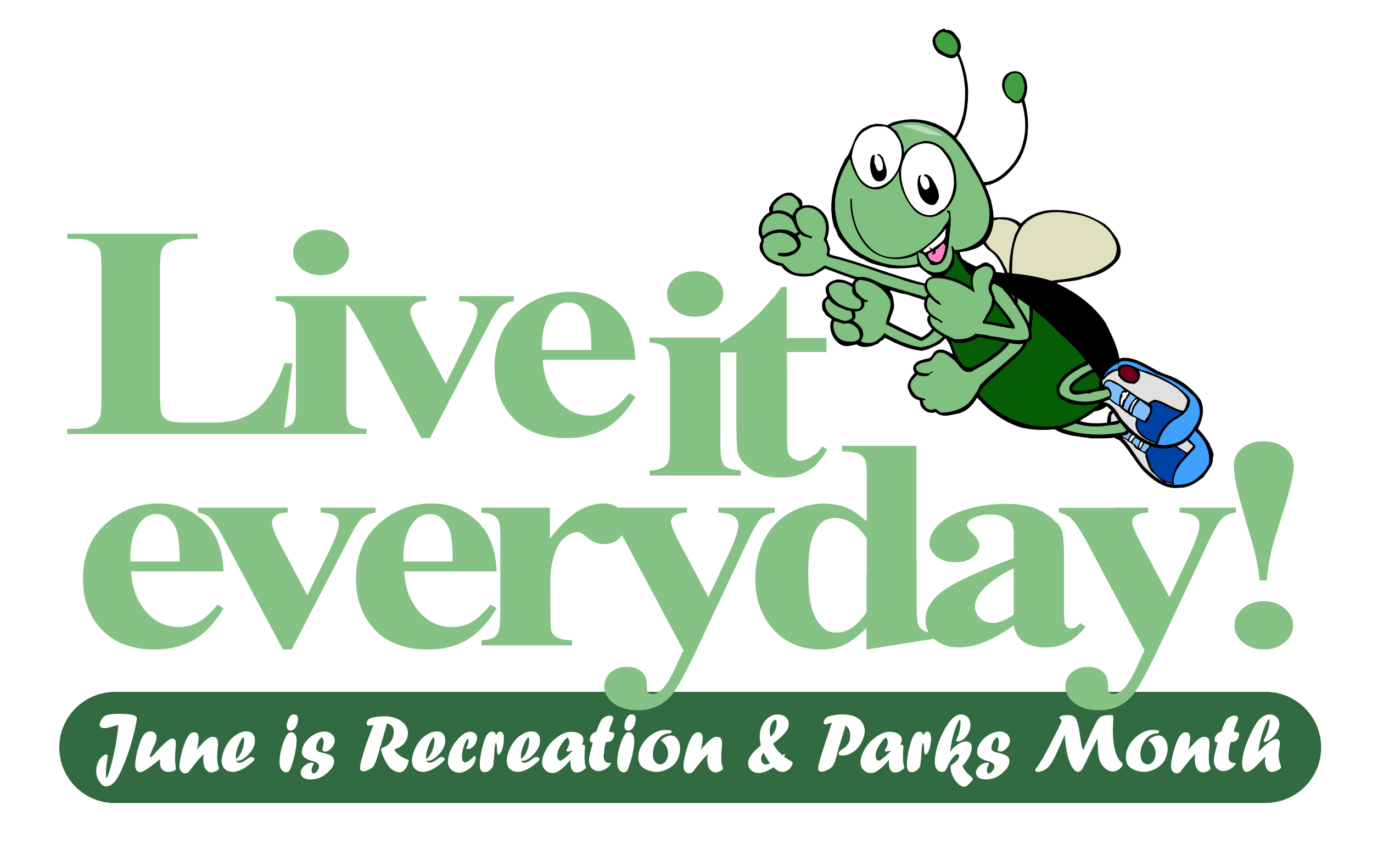 Recreation provides personal, economic, social, and ecological benefits to our people, our communities and our Province. These benefits are significant and critical to the vitality of Saskatchewan.
With the support of national and provincial parks and recreation associations, the Saskatchewan Parks and Recreation Association supports the June is Recreation & Parks Month campaign to acknowledge the contributions parks, open spaces and recreational pursuits make to quality of life in Saskatchewan.
Across Canada, June serves as an opportunity to showcase and support parks and recreation benefits.
Information about 2021's June is Recreation & Parks Month celebration is coming soon!